What makes us special?
Untouched for generations, nestled in the eastern part of the Canadian Badlands, Alberta's Special Areas is home to grass roots experiences over a backdrop of wide open spaces and endless views.
17
Towns, Villages, & Hamlets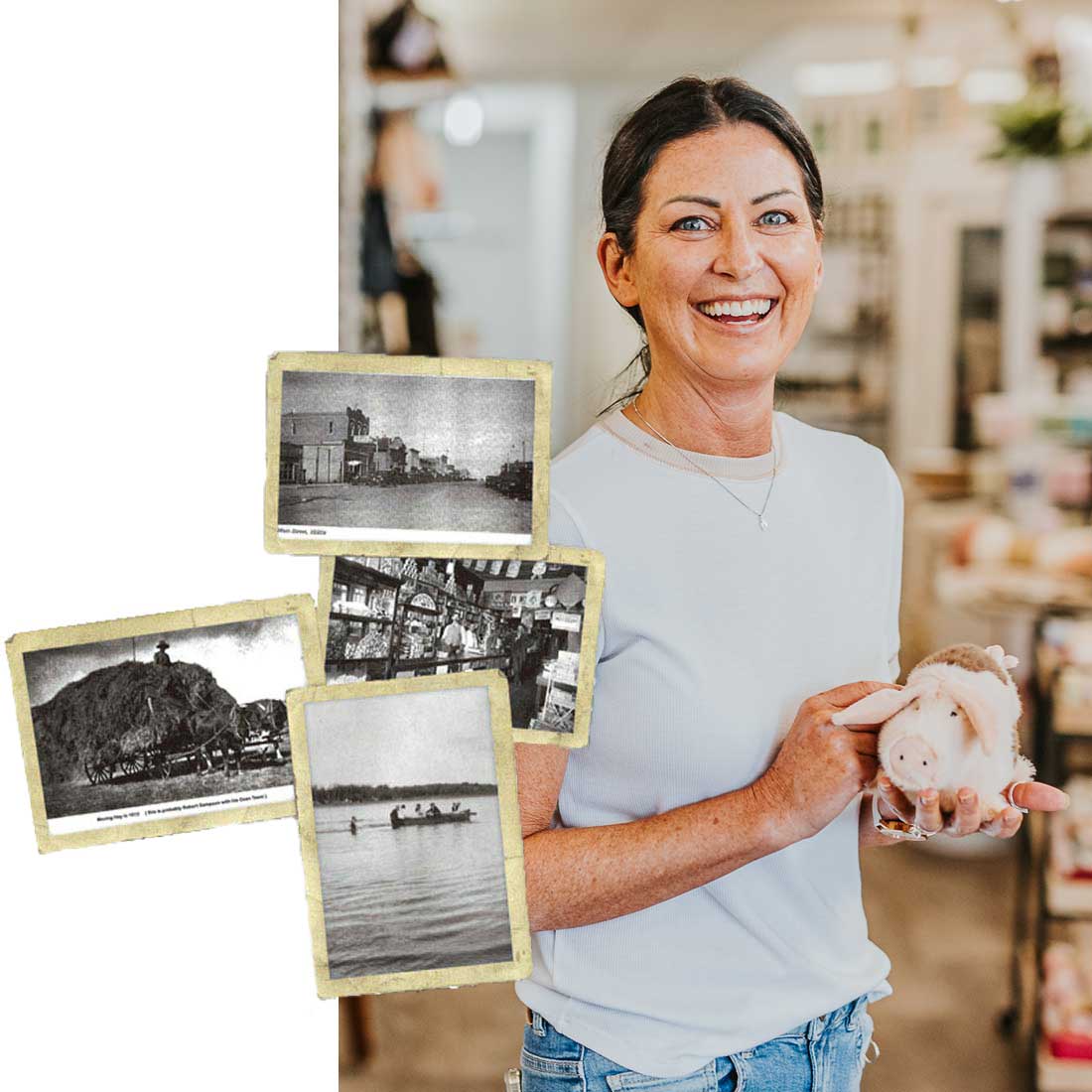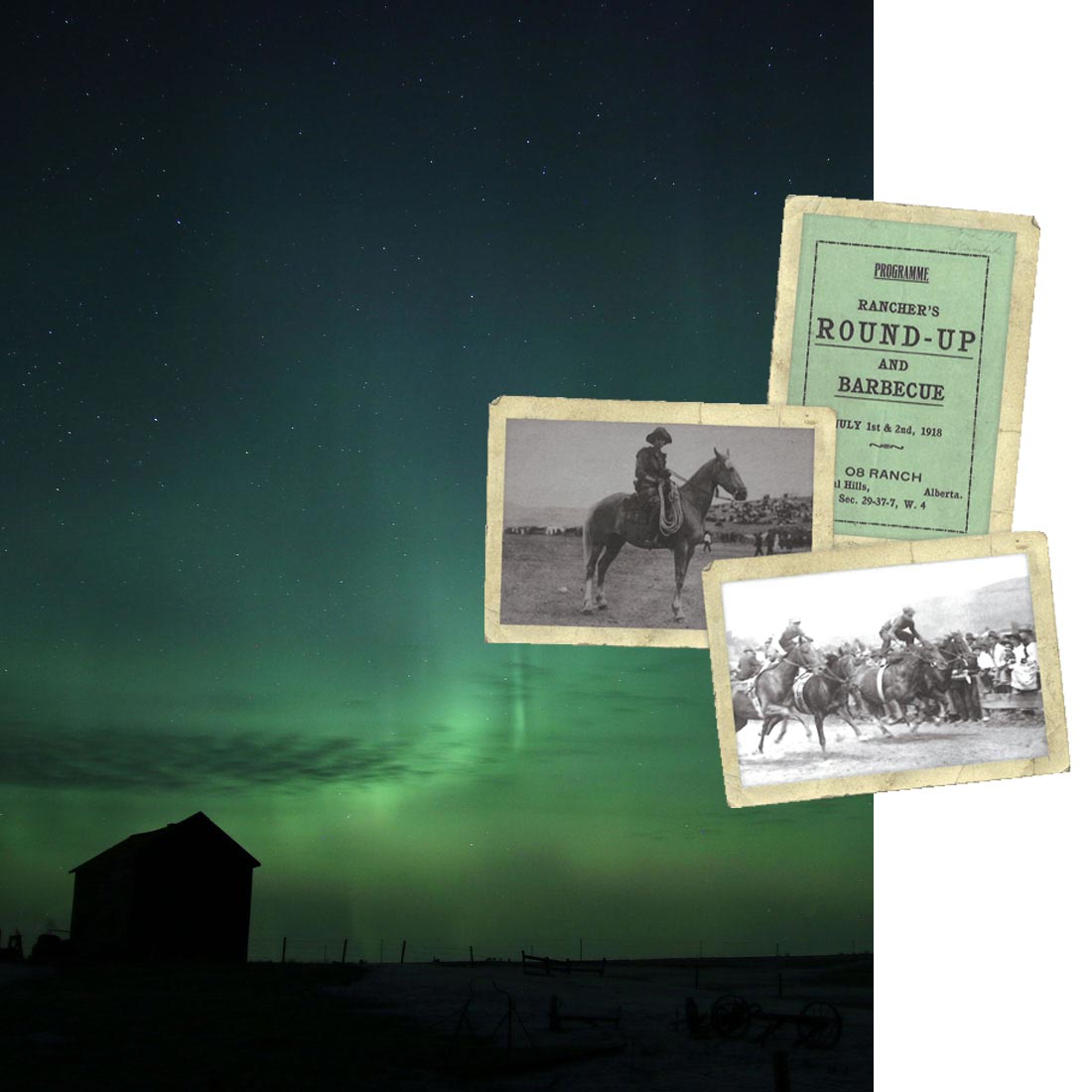 Wide open spaces and starry nights through the plains of Alberta.
Alberta's Special Areas offers a glimpse back in time, semi-arid landscapes, family pleasures and authentic travel experiences. Whether you take the drive to get away from it, dip your feet in a lake or listen to stories of settlers, you'll be welcomed and surprised by what you can find if you dig a little deeper.
adventure awaits

adventure awaits

adventure awaits

adventure awaits

adventure awaits